What's My 2024 Tax Bracket?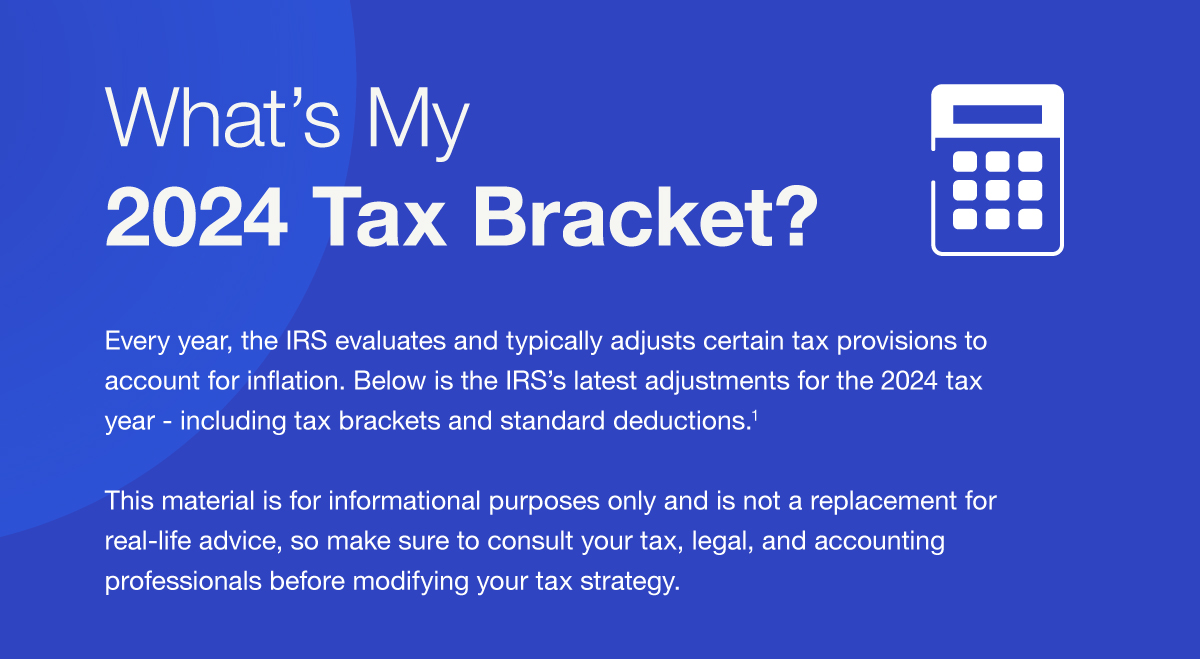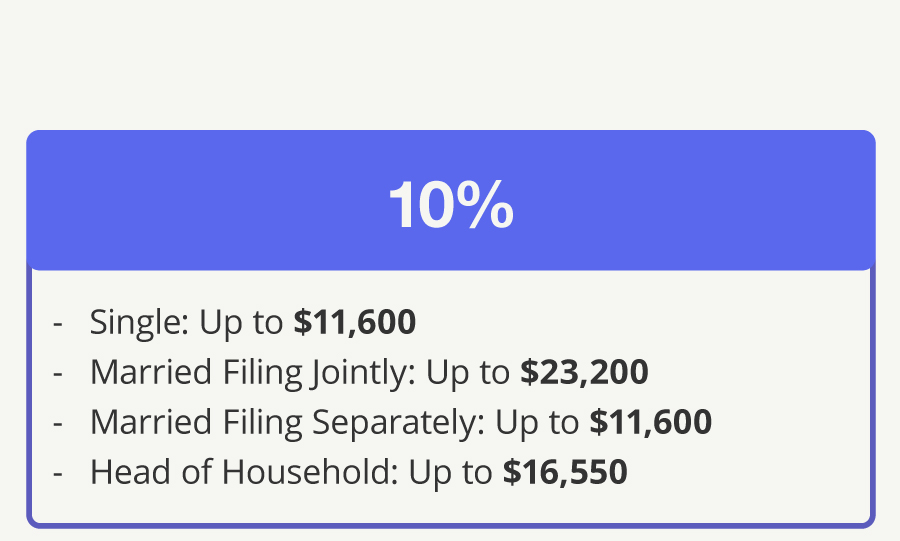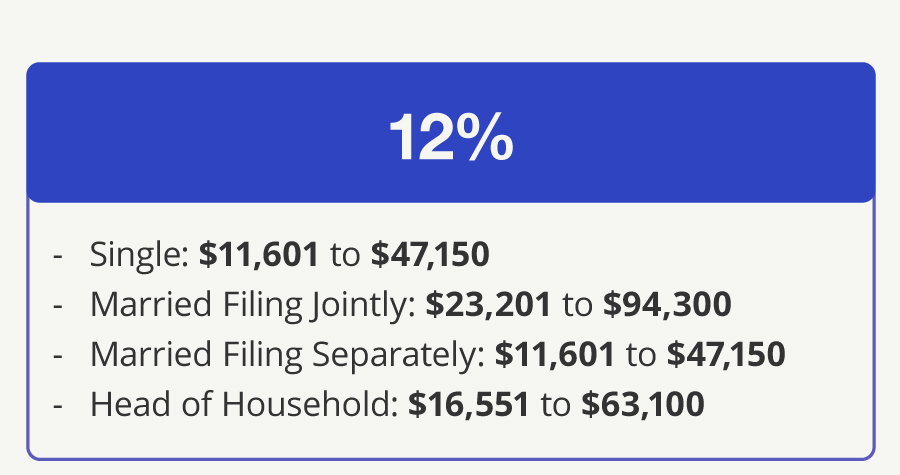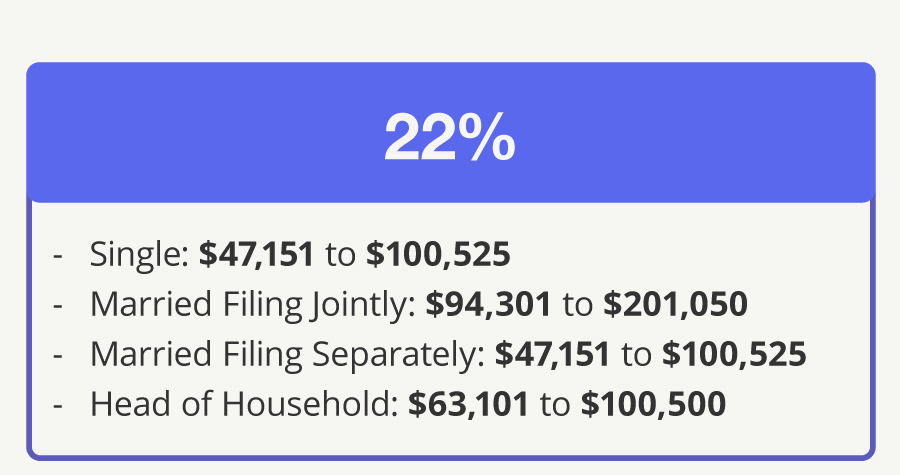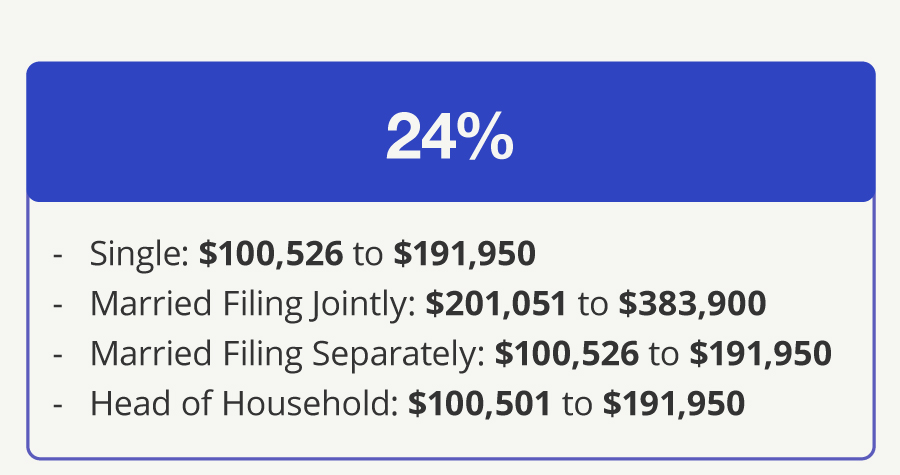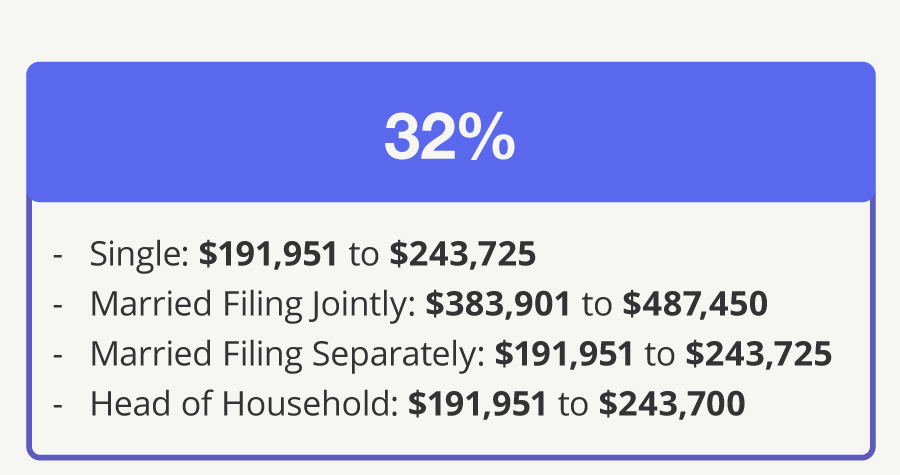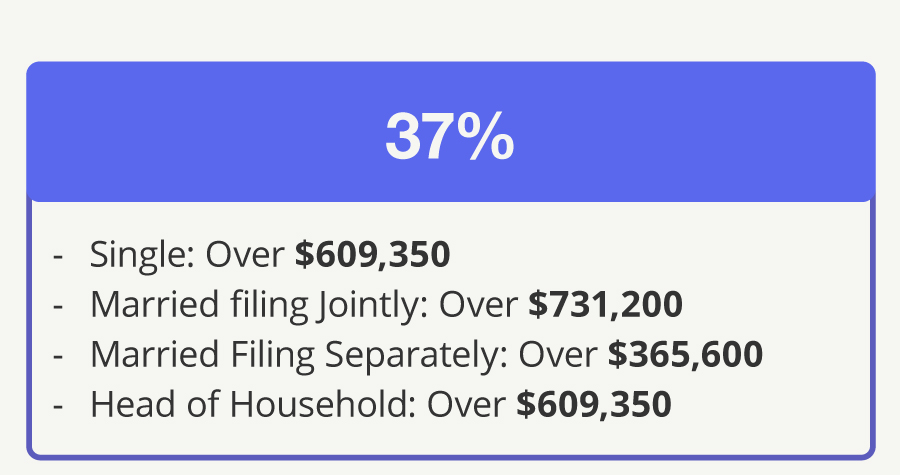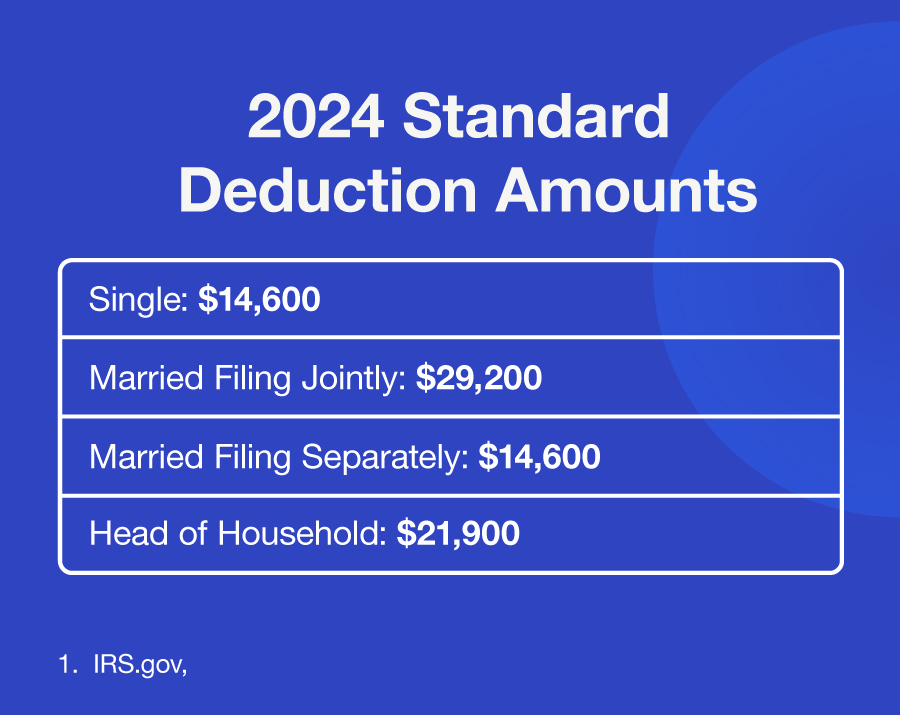 Related Content
A bucket plan can help you be better prepared for a comfortable retirement.
Choosing to bear the financial burden of an adverse event is called self-insuring. Do you know what that entails?
A special needs trust helps care for a special needs child when you're gone.