A Meal for All Generations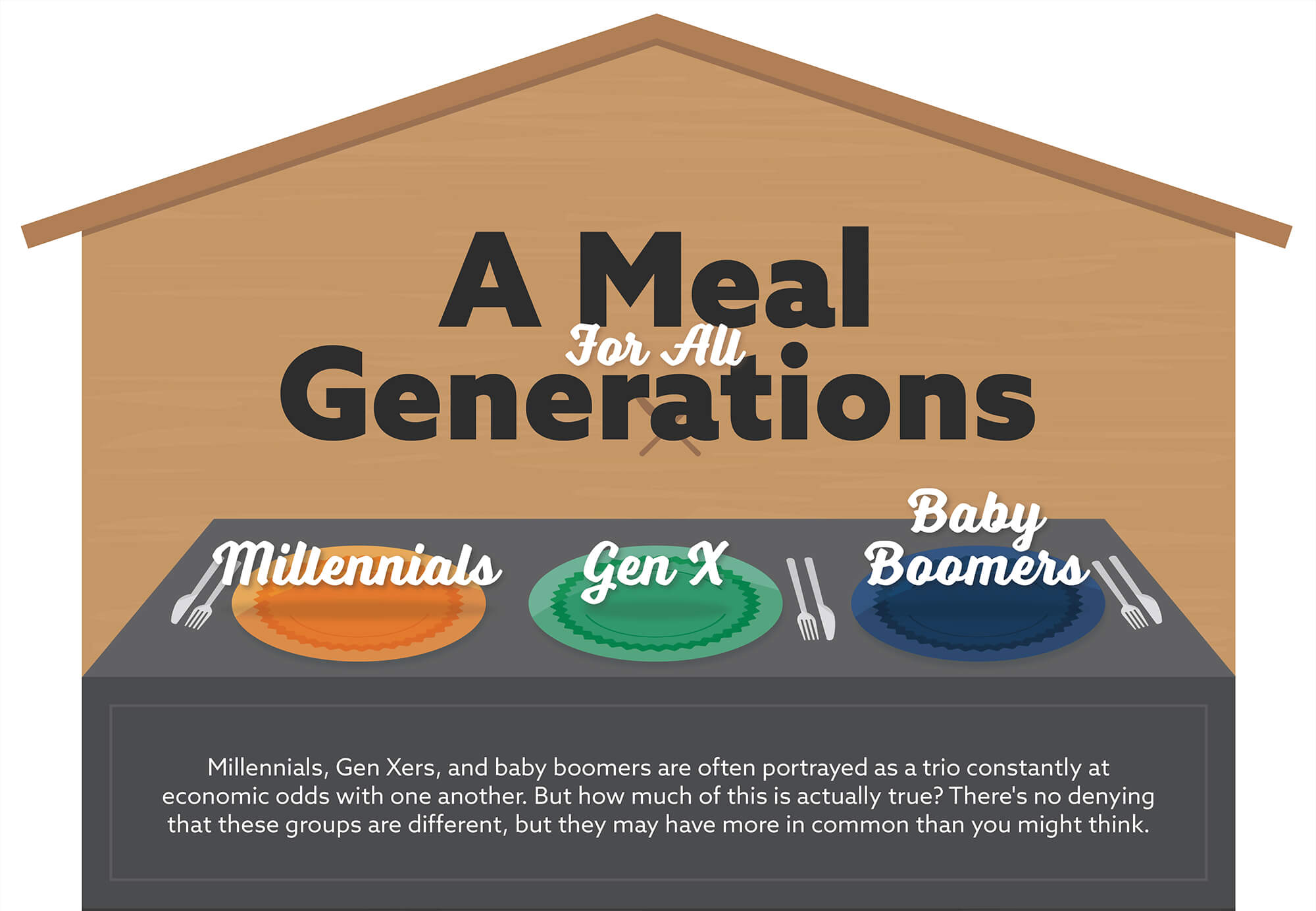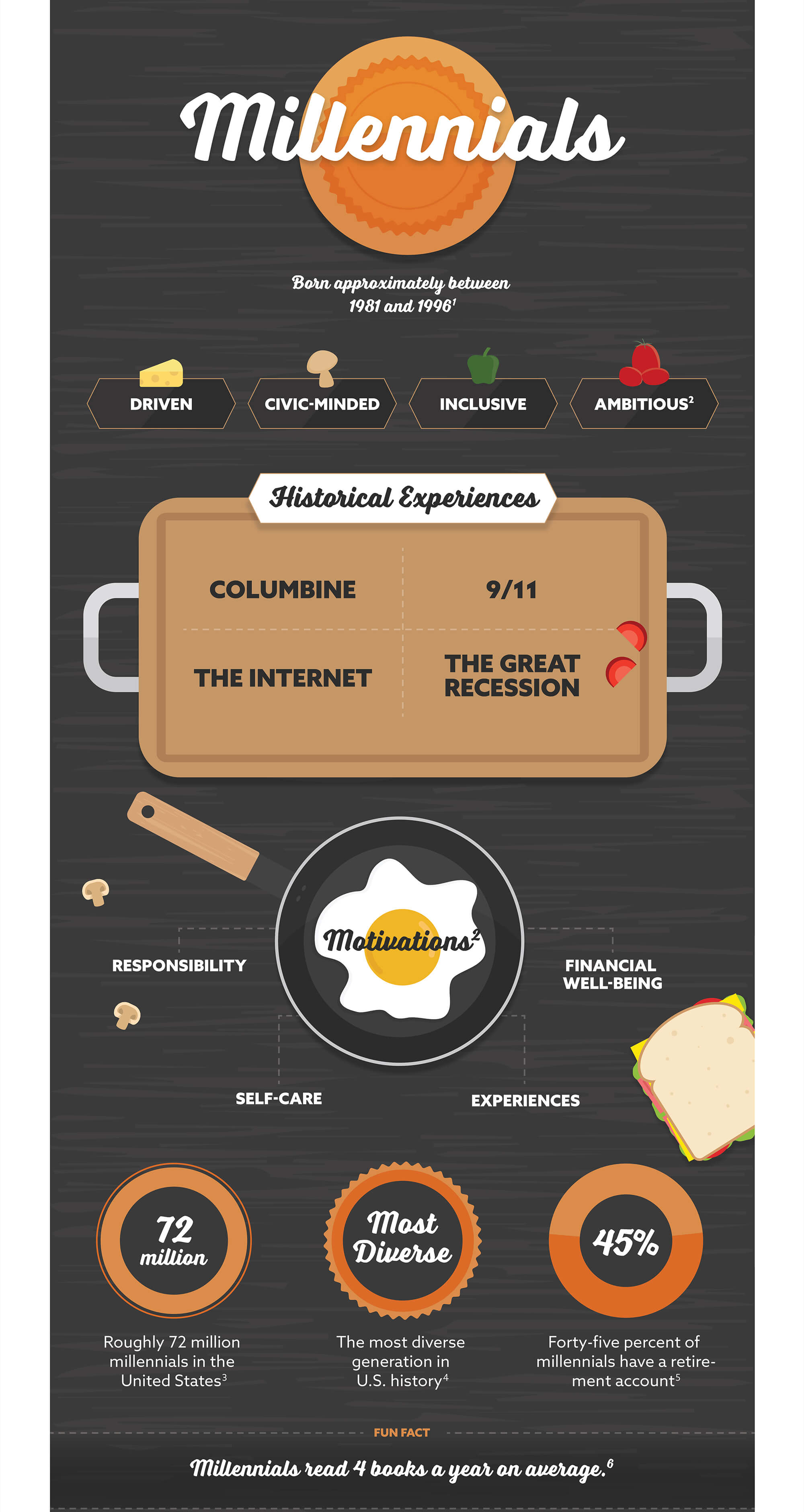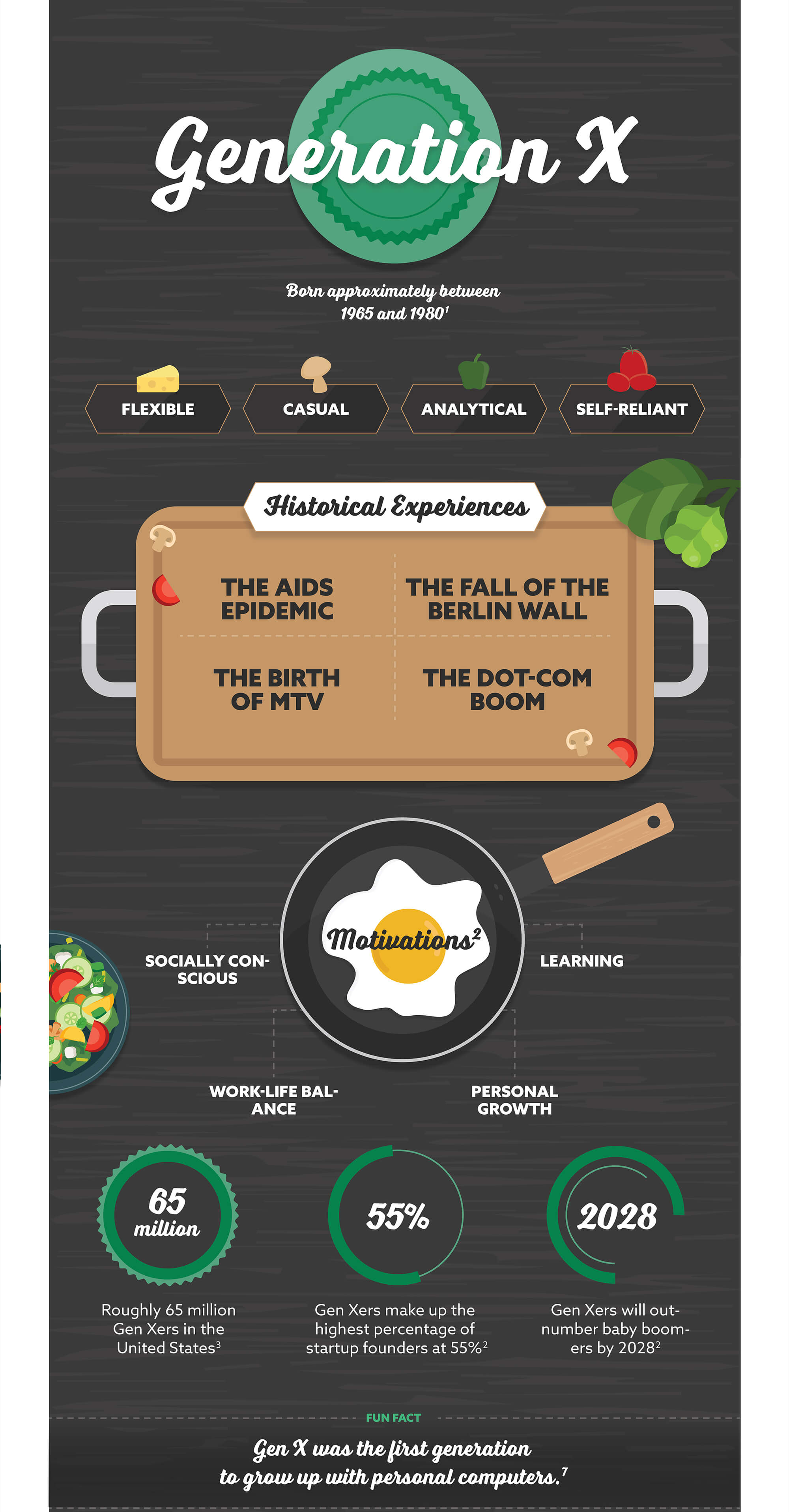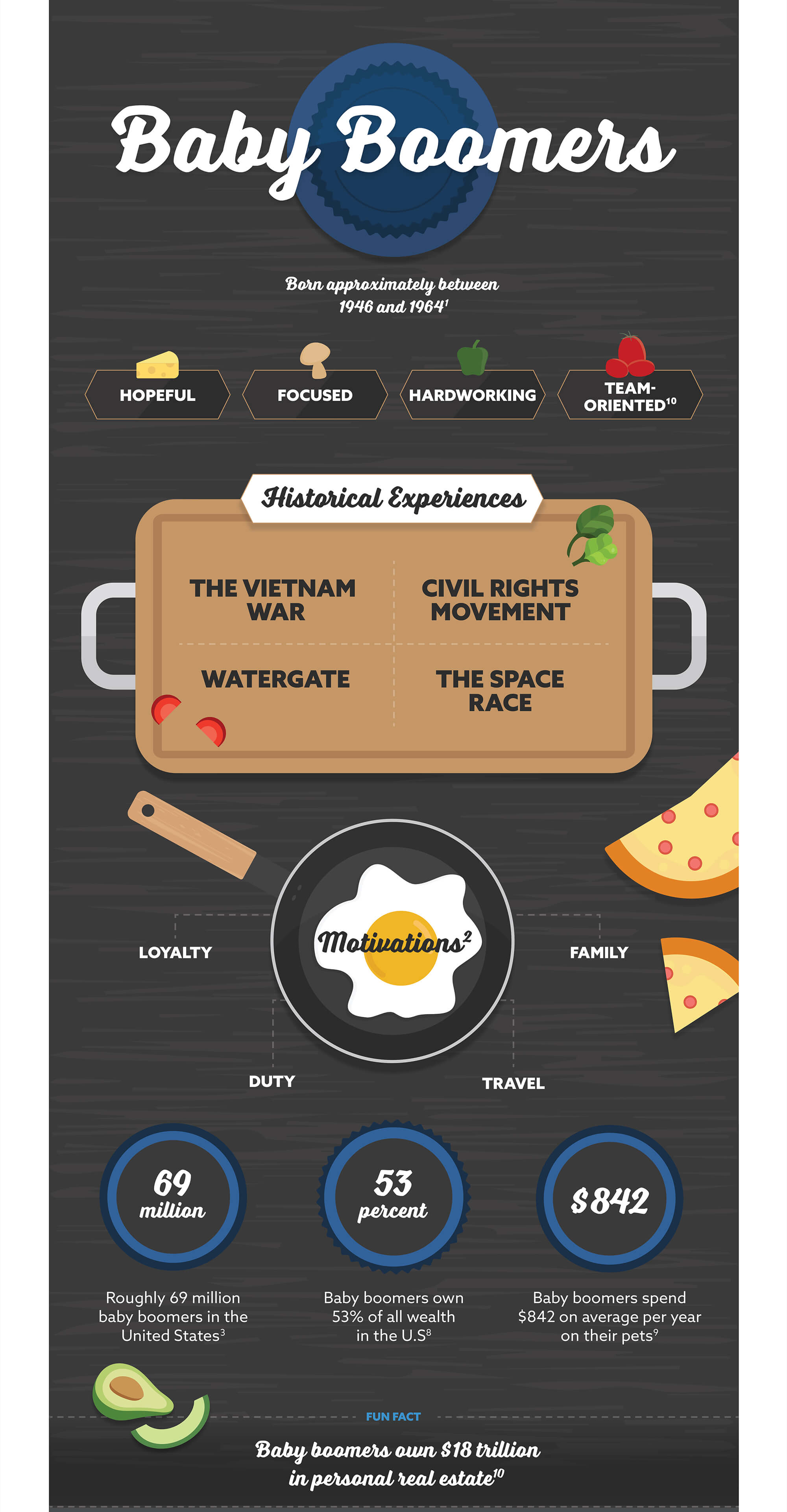 Related Content
For women, retirement strategy is a long race. It's helpful to know the route.
Each year hundreds of children die or are injured in pool accidents. By taking seven steps, you can keep your pool safe.
The right executor may help ensure the distribution of your assets is done with as little upheaval as possible.