Data Thieves from Outer Space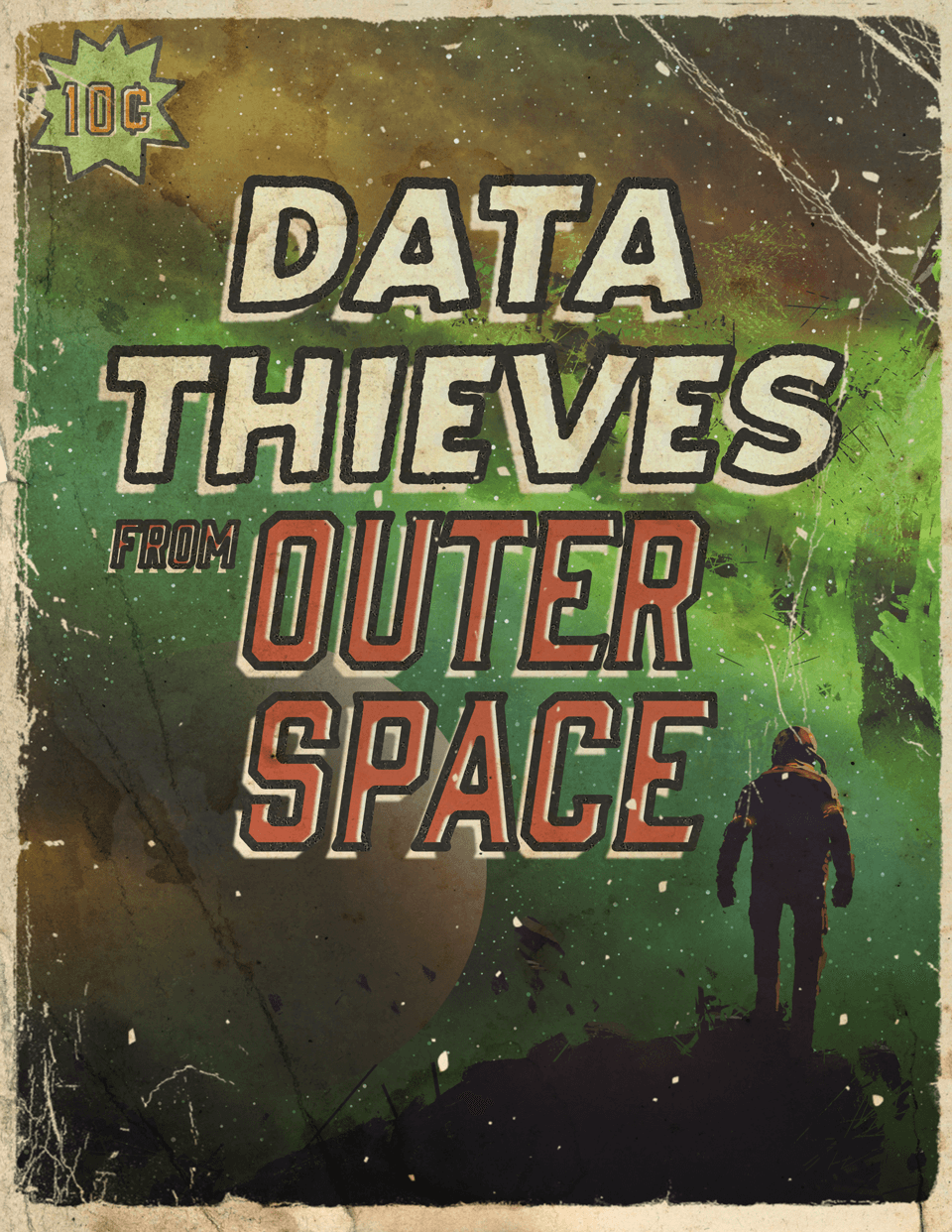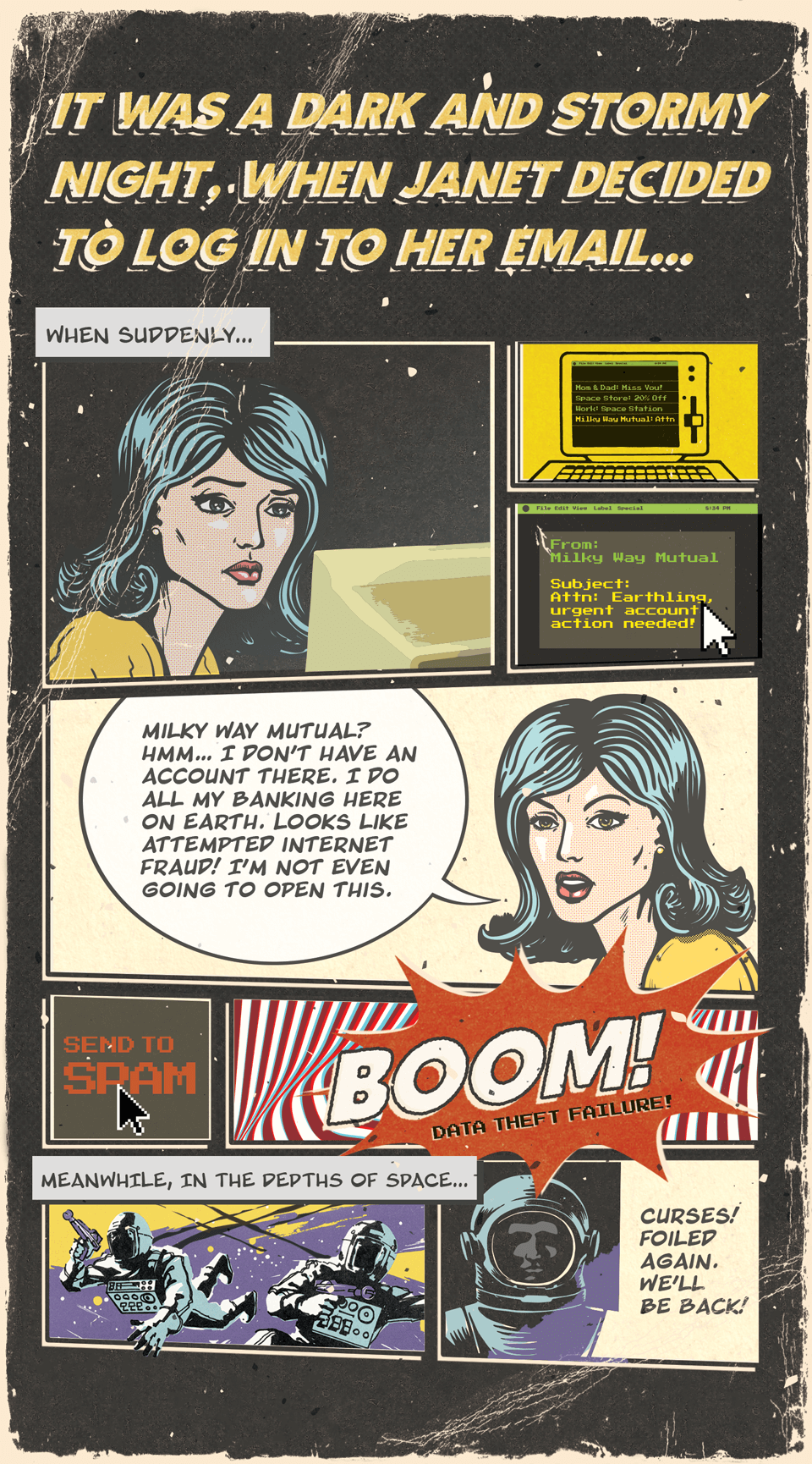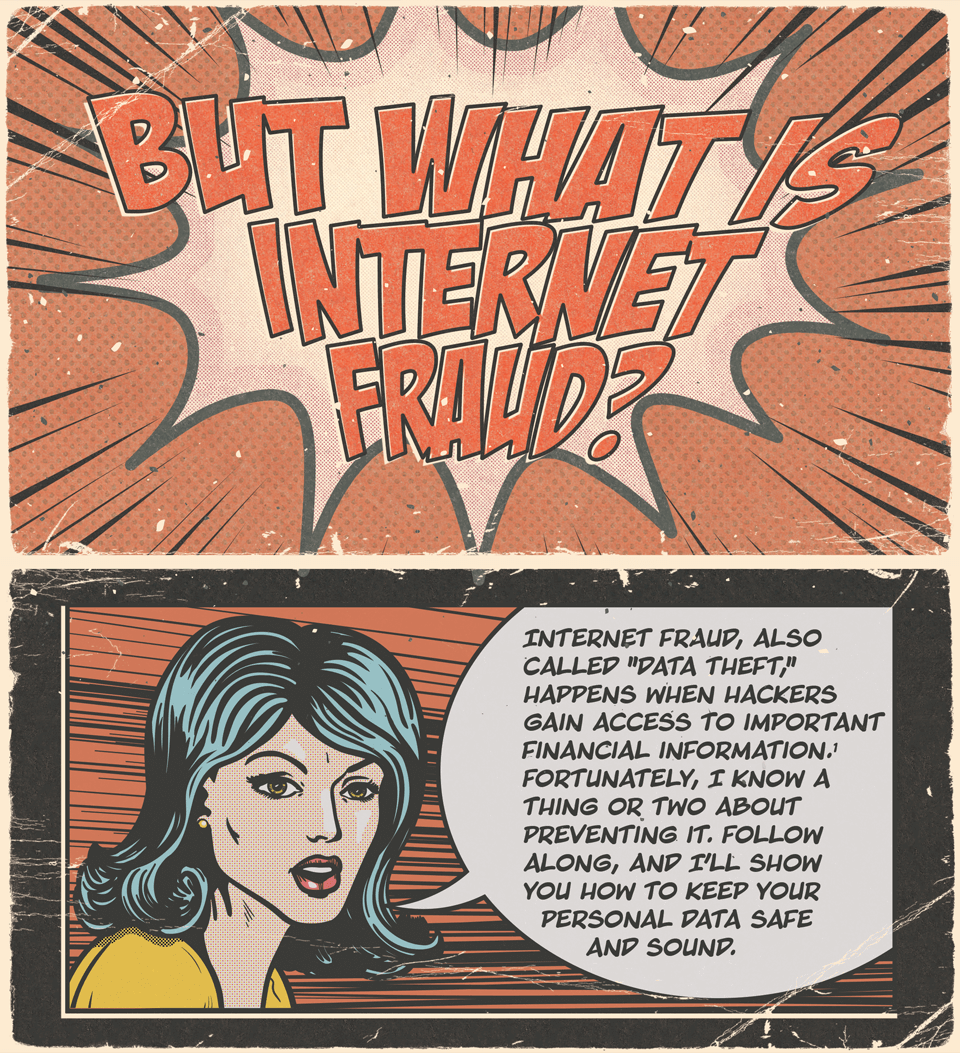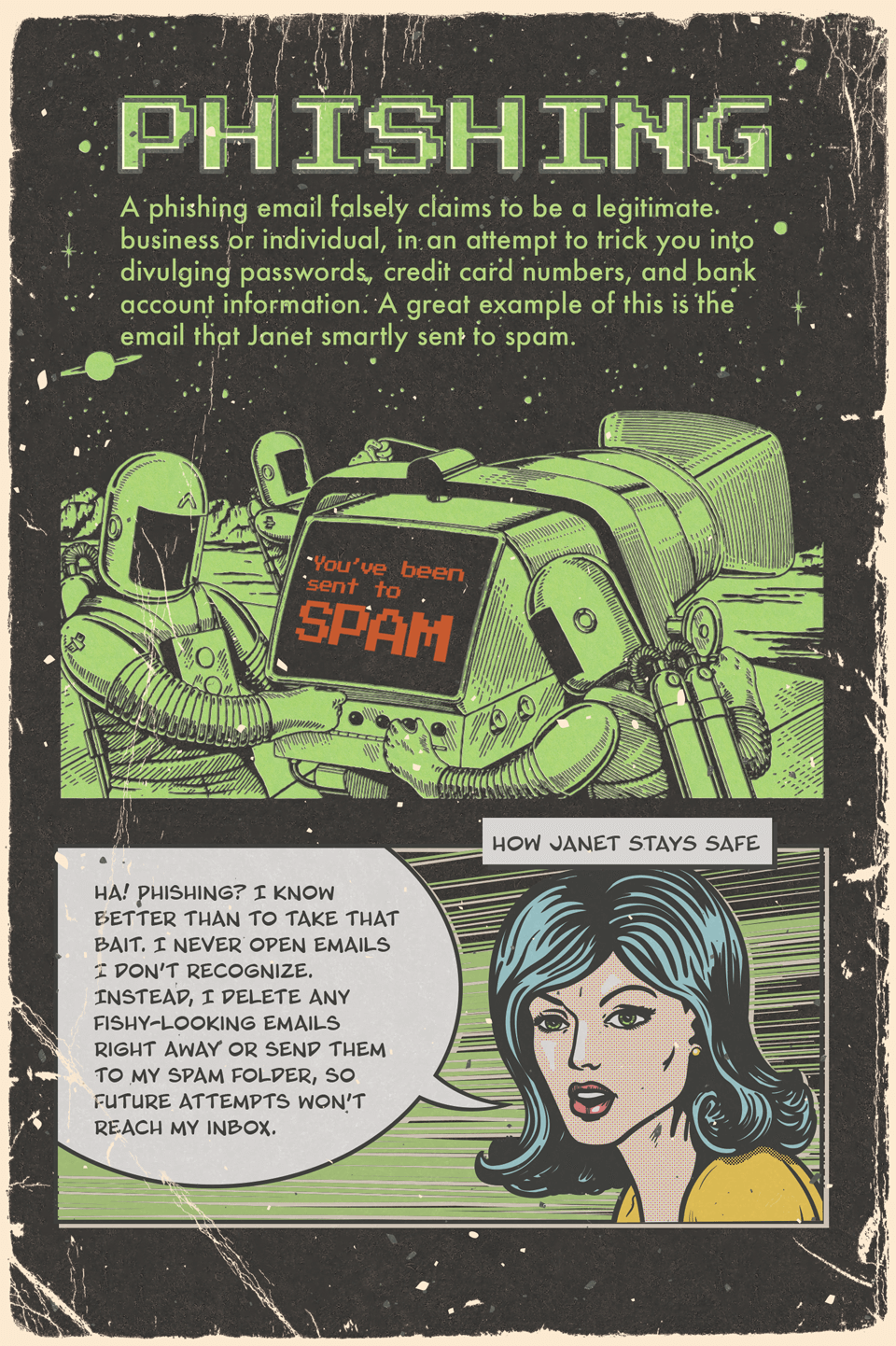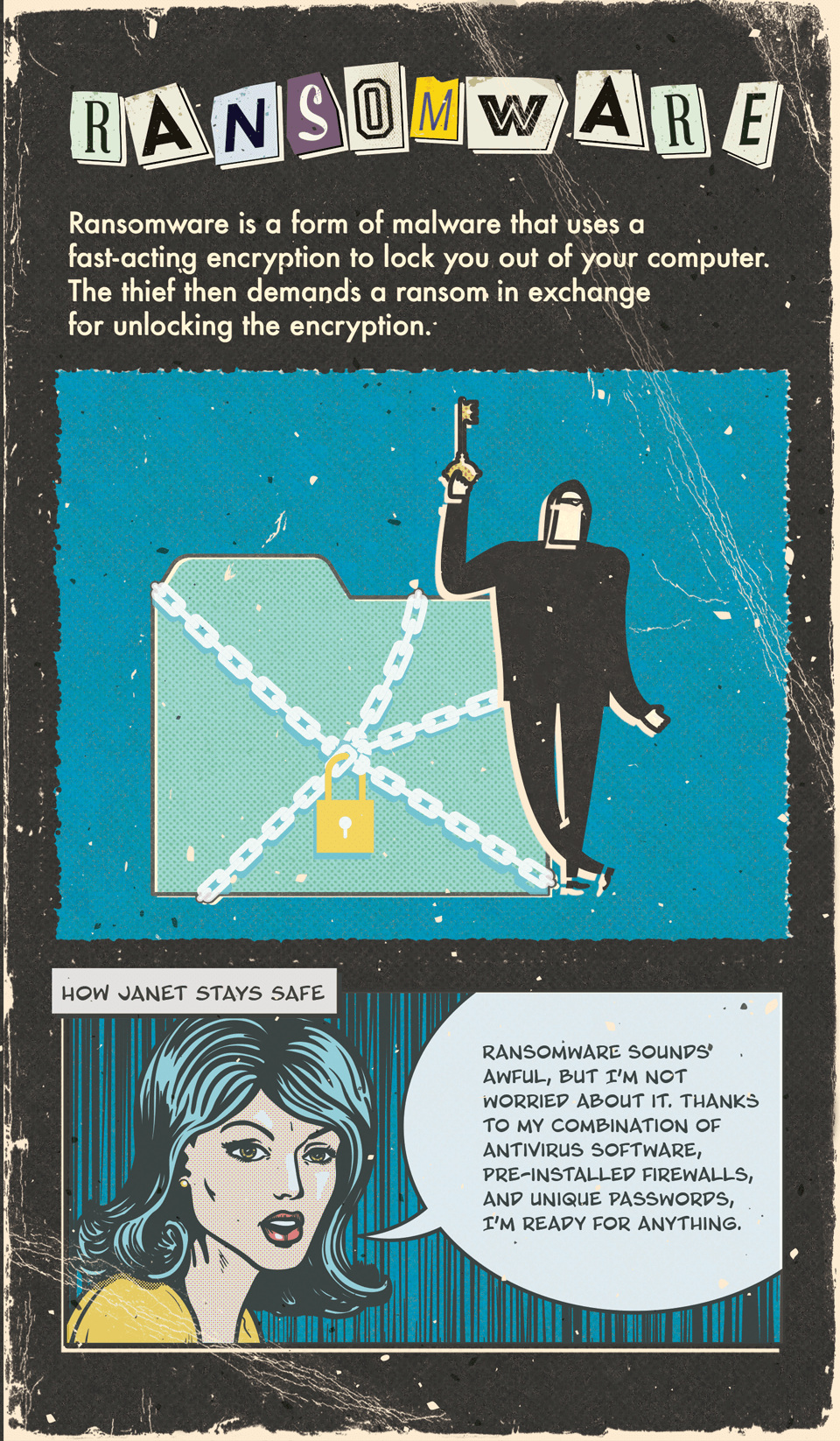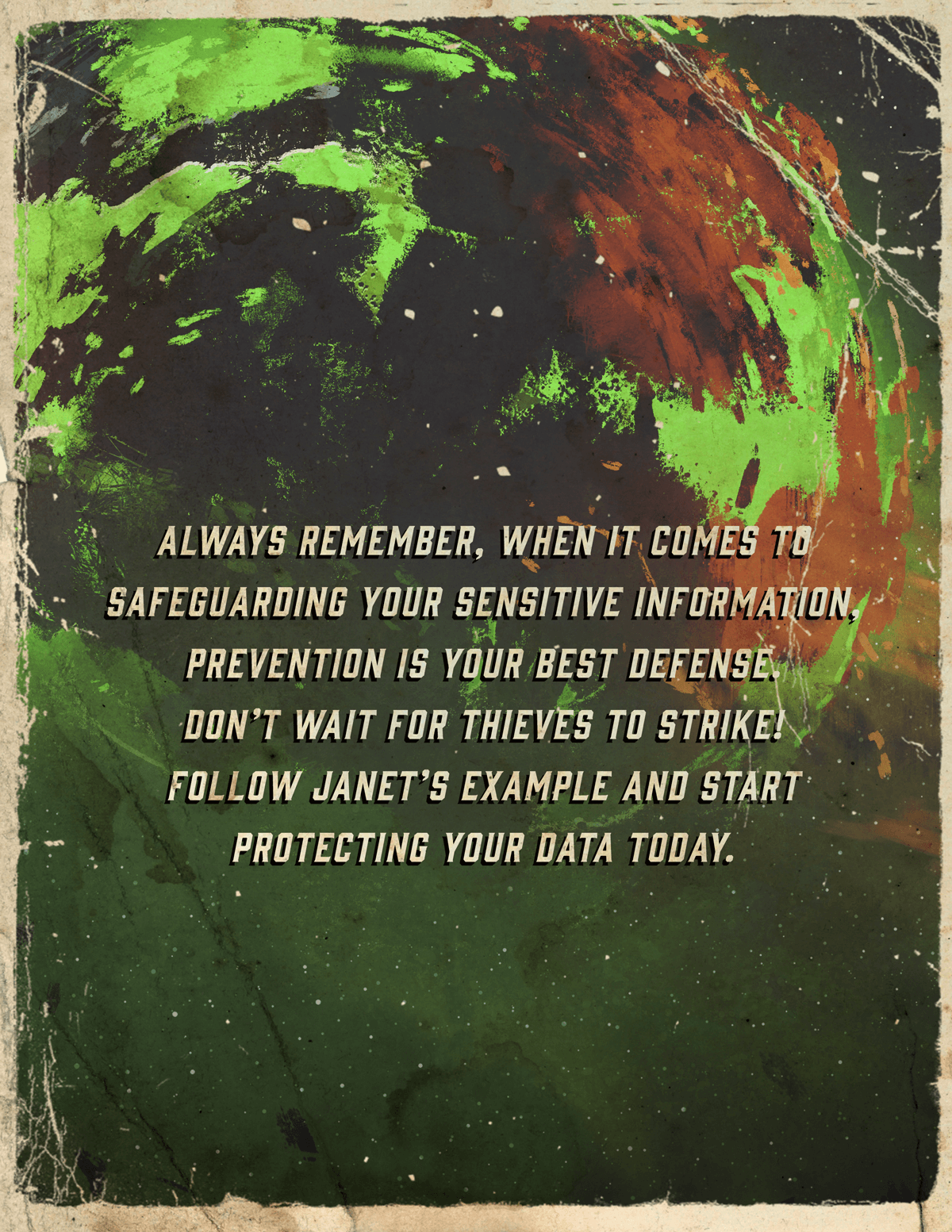 Related Content
Having an additional payment option in your wallet comes with advantages. Say you're strapped for cash but your preteen needs a new bike, you can simply....
Do you know how long it may take for your investments to double in value? The Rule of 72 is a quick way to figure it out.
Maintaining good records for your business not only helps to meet your tax and legal obligations, but it can save you money.