Data Thieves from Outer Space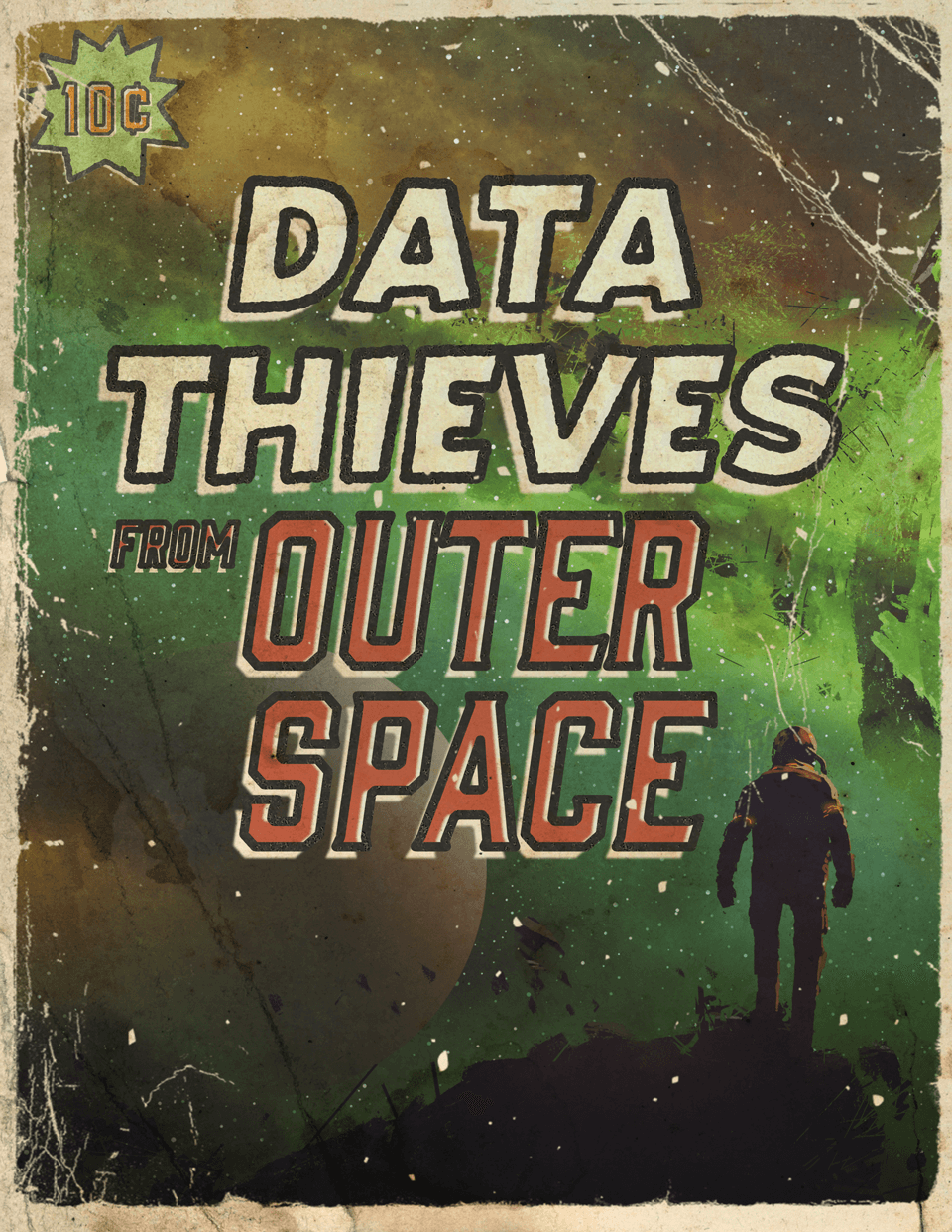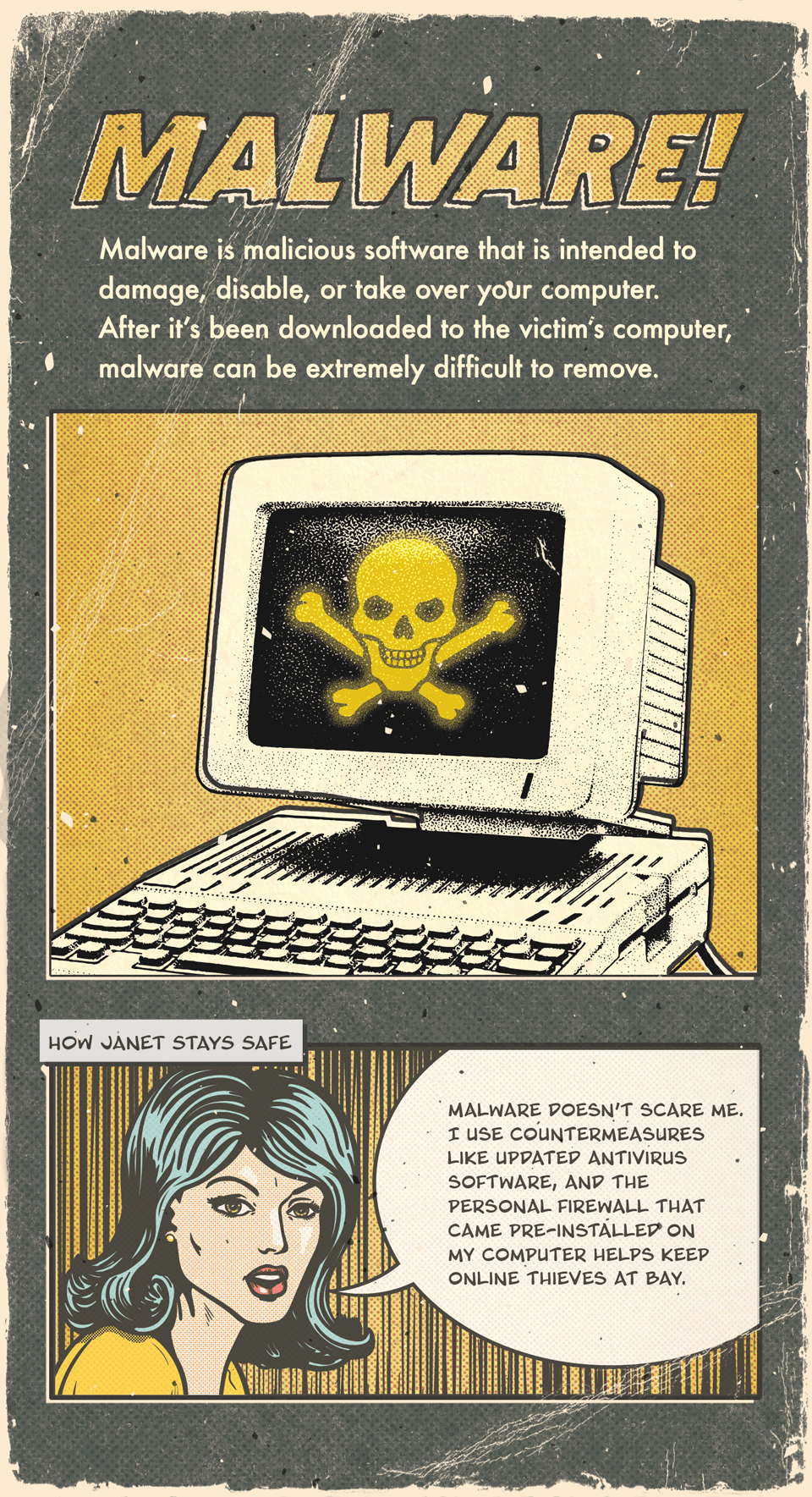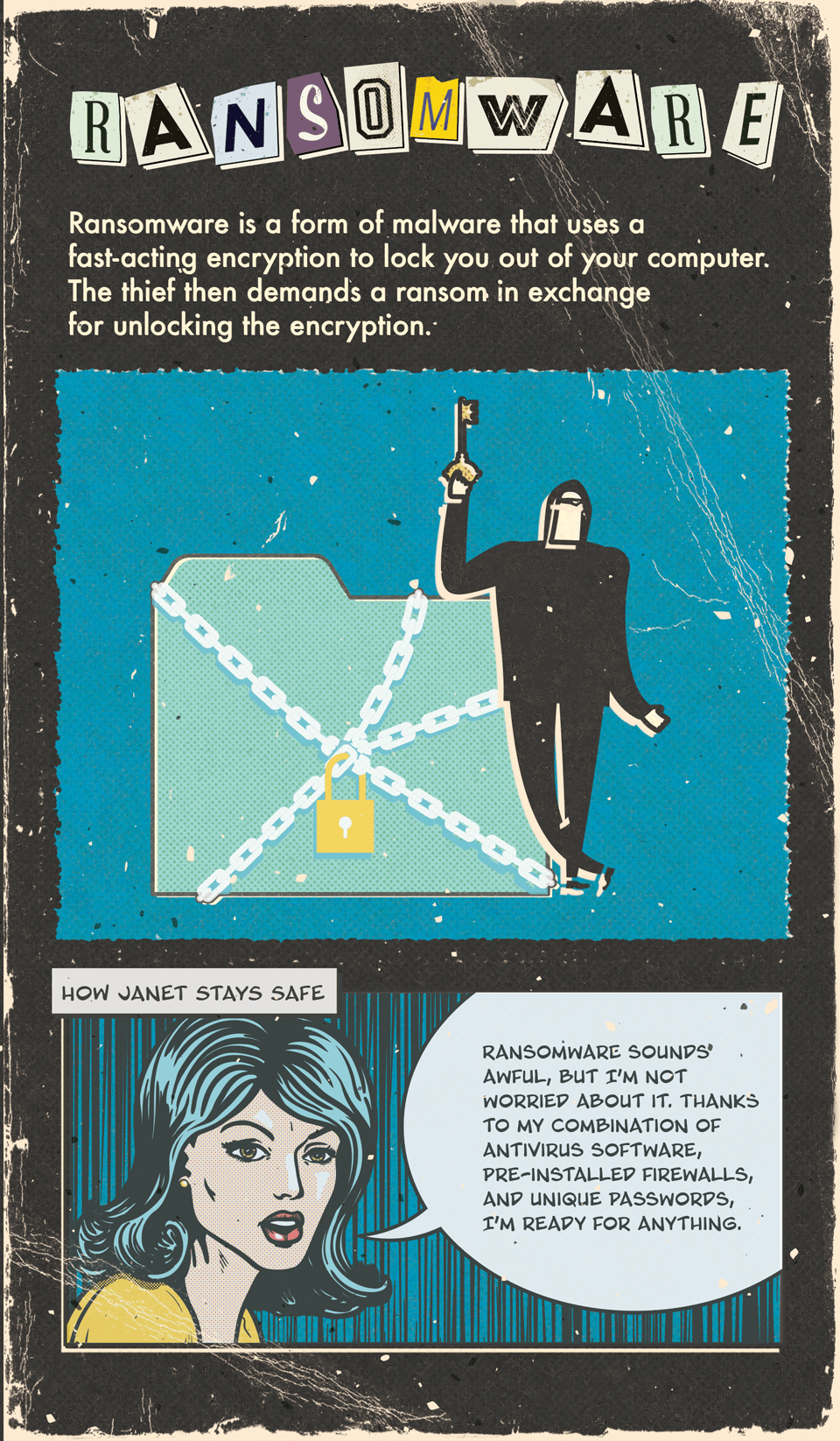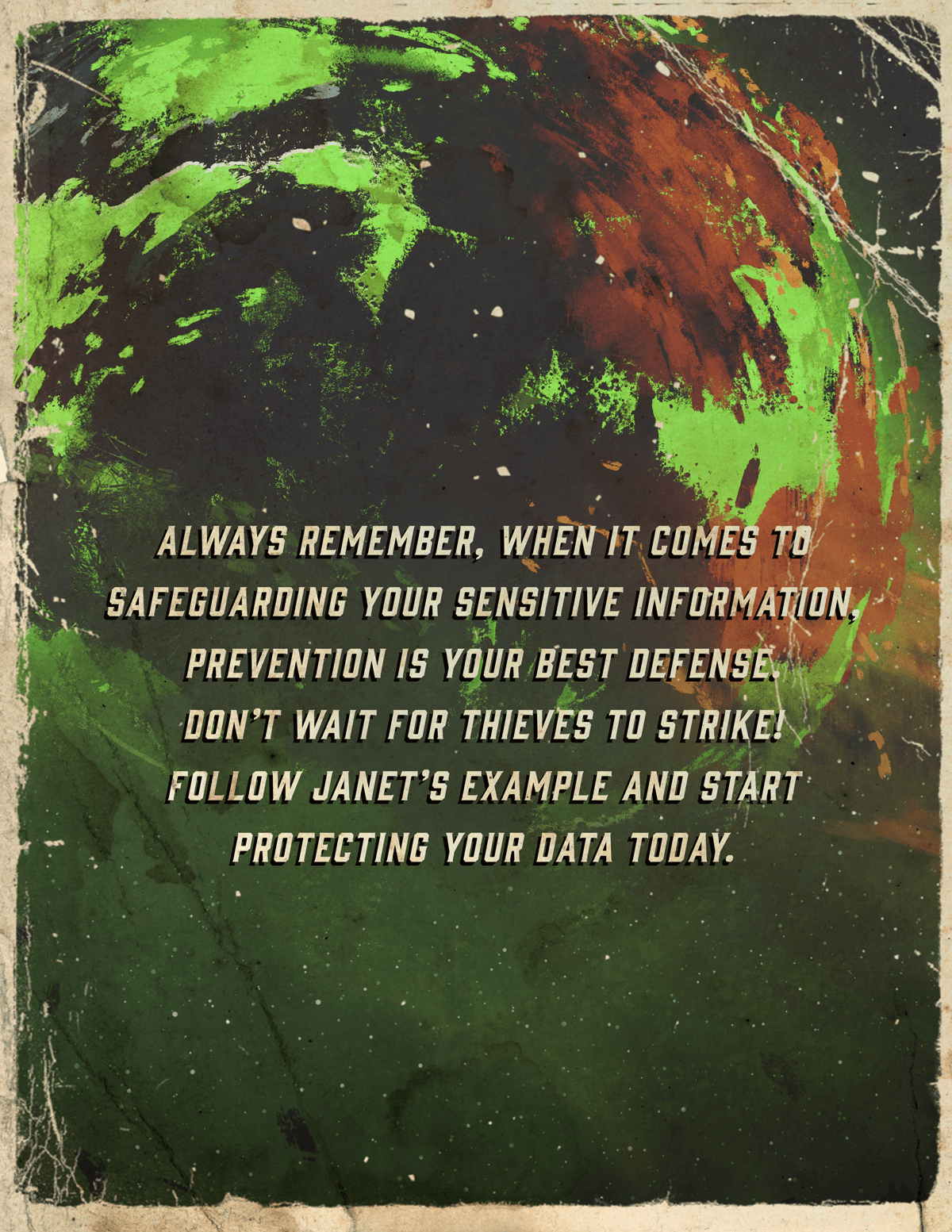 Related Content
FDIC insurance was designed to protect your deposited funds, but do you know how? This article answers that question.
The average retirement lasts for 18 years, with many lasting even longer. Will you fill your post-retirement days with purpose?
When the market experiences volatility, it may be a good time to review these common terms.