How to Conquer the World - 5 Financial Strategies for Savvy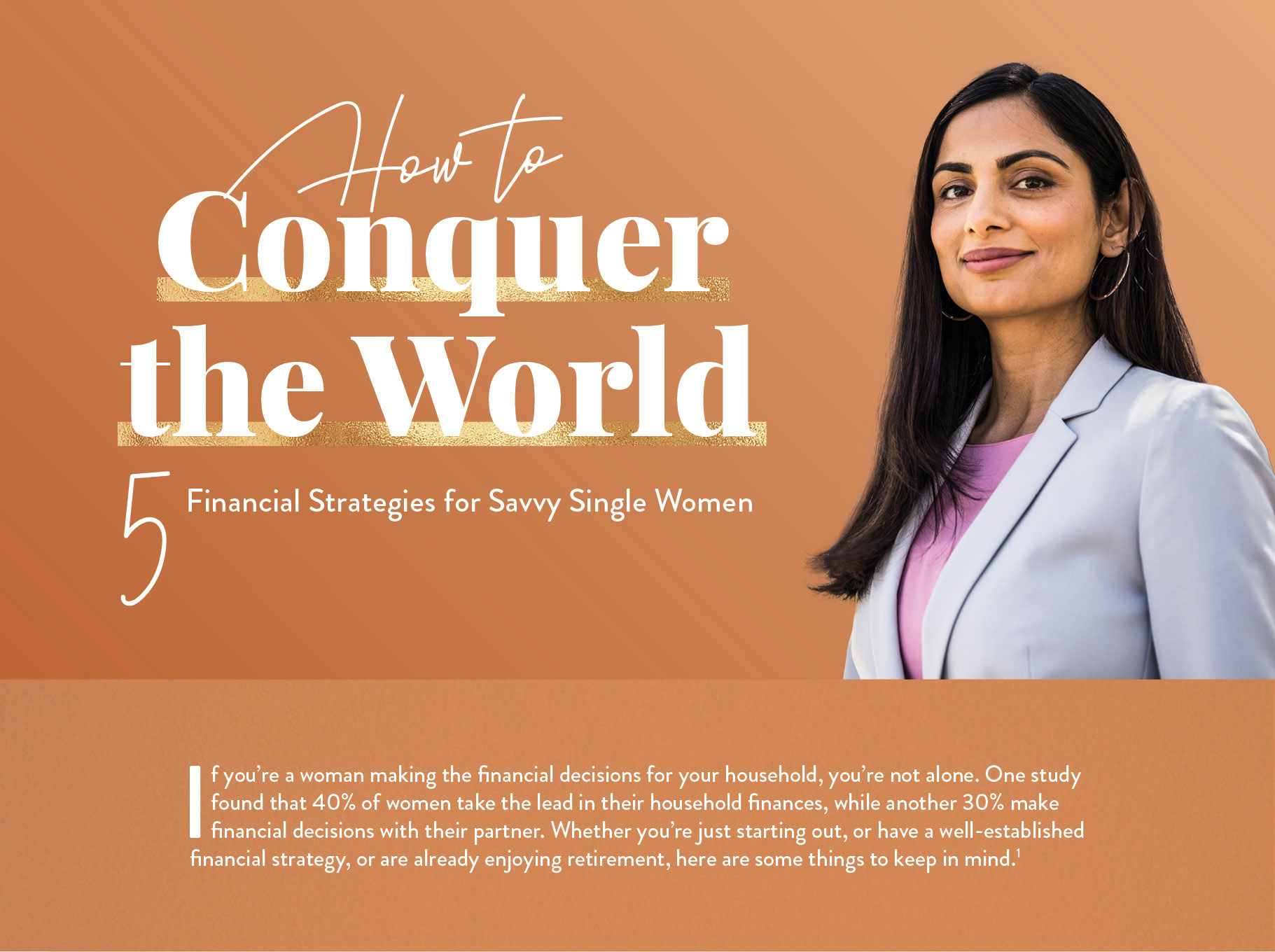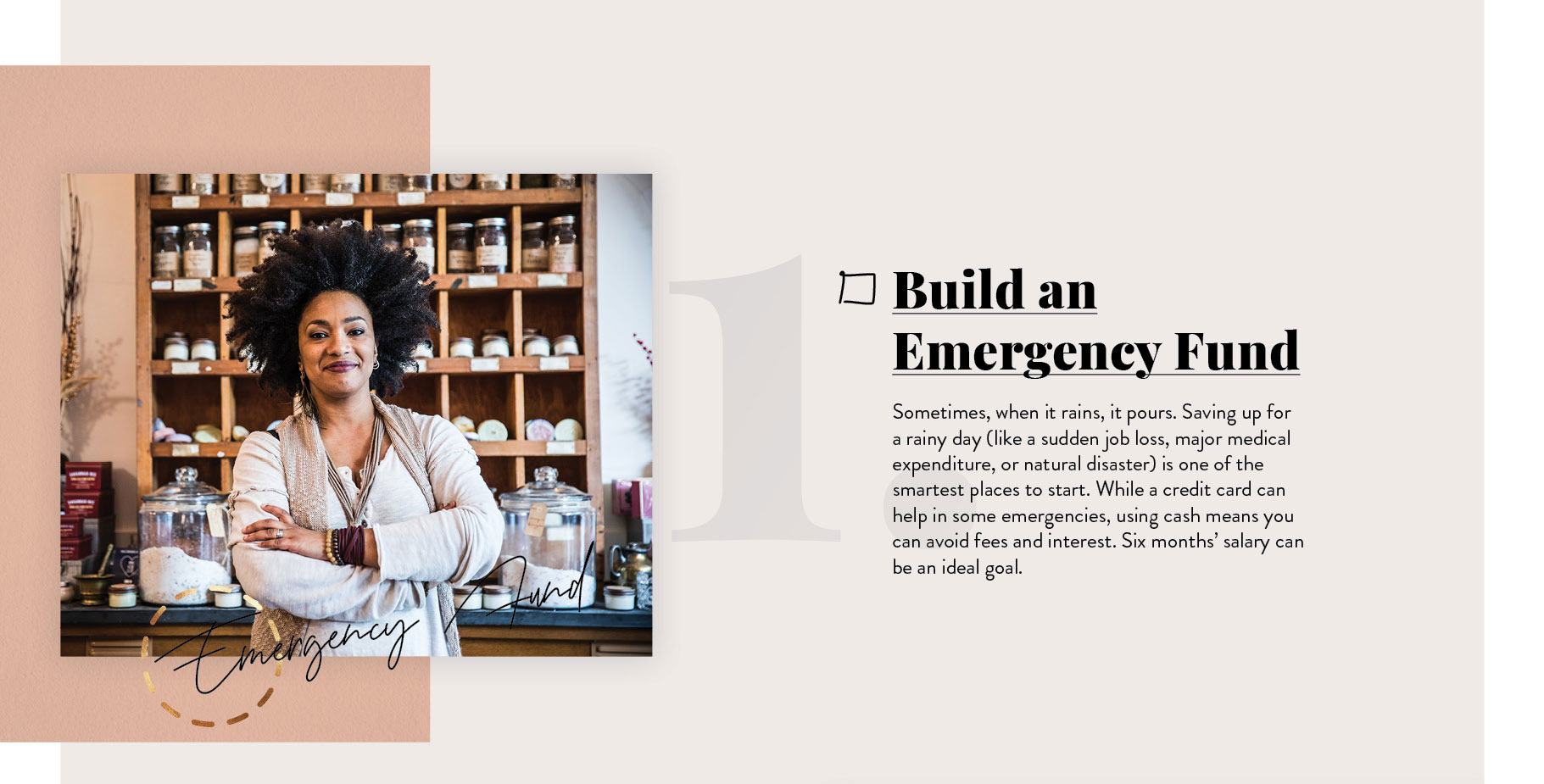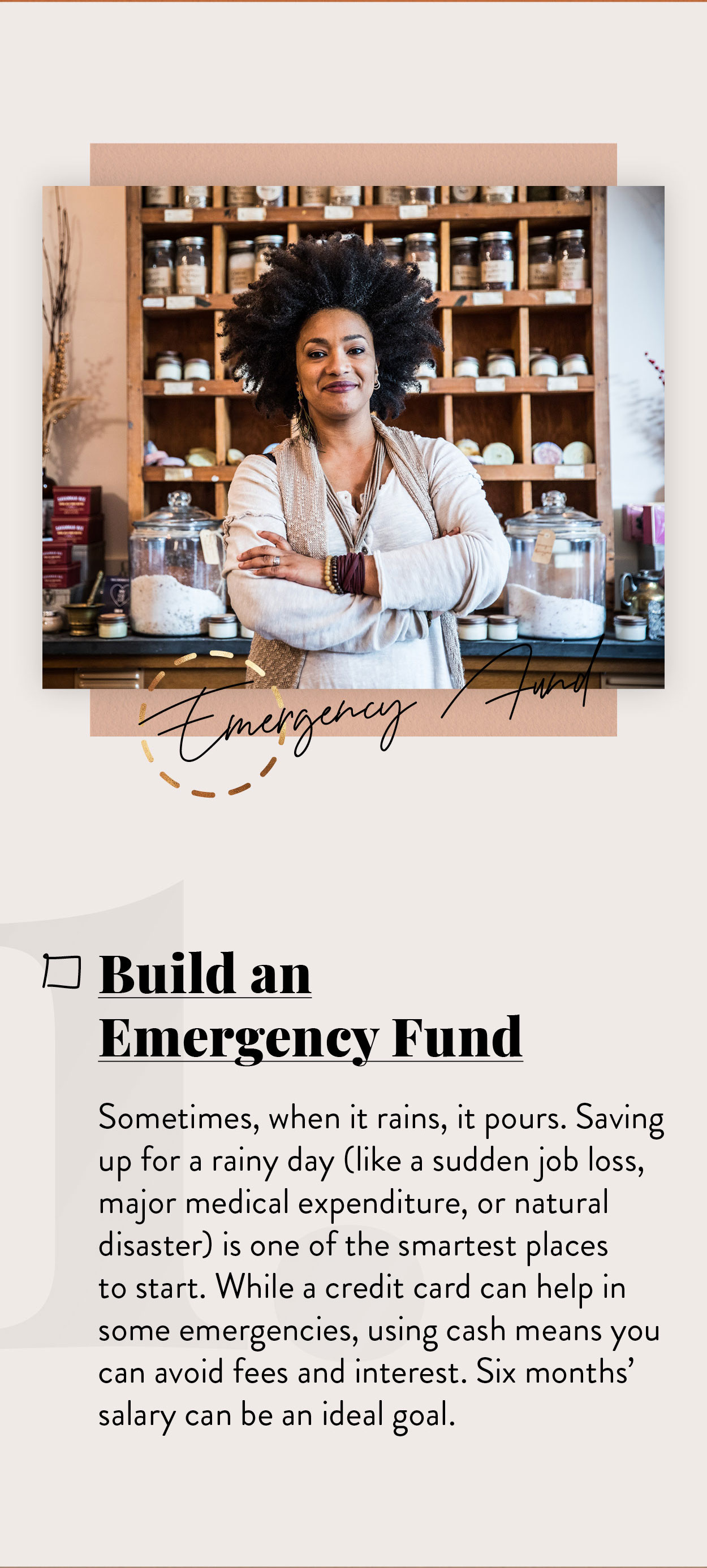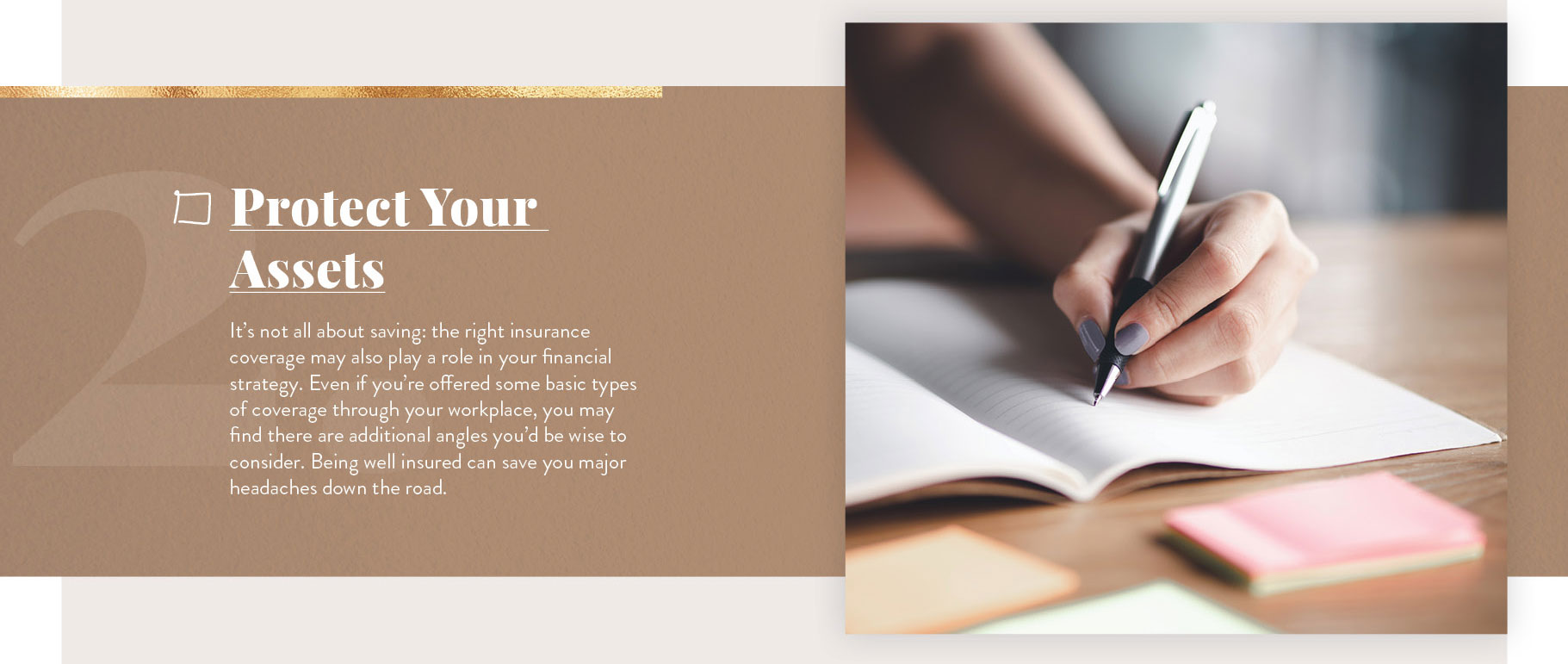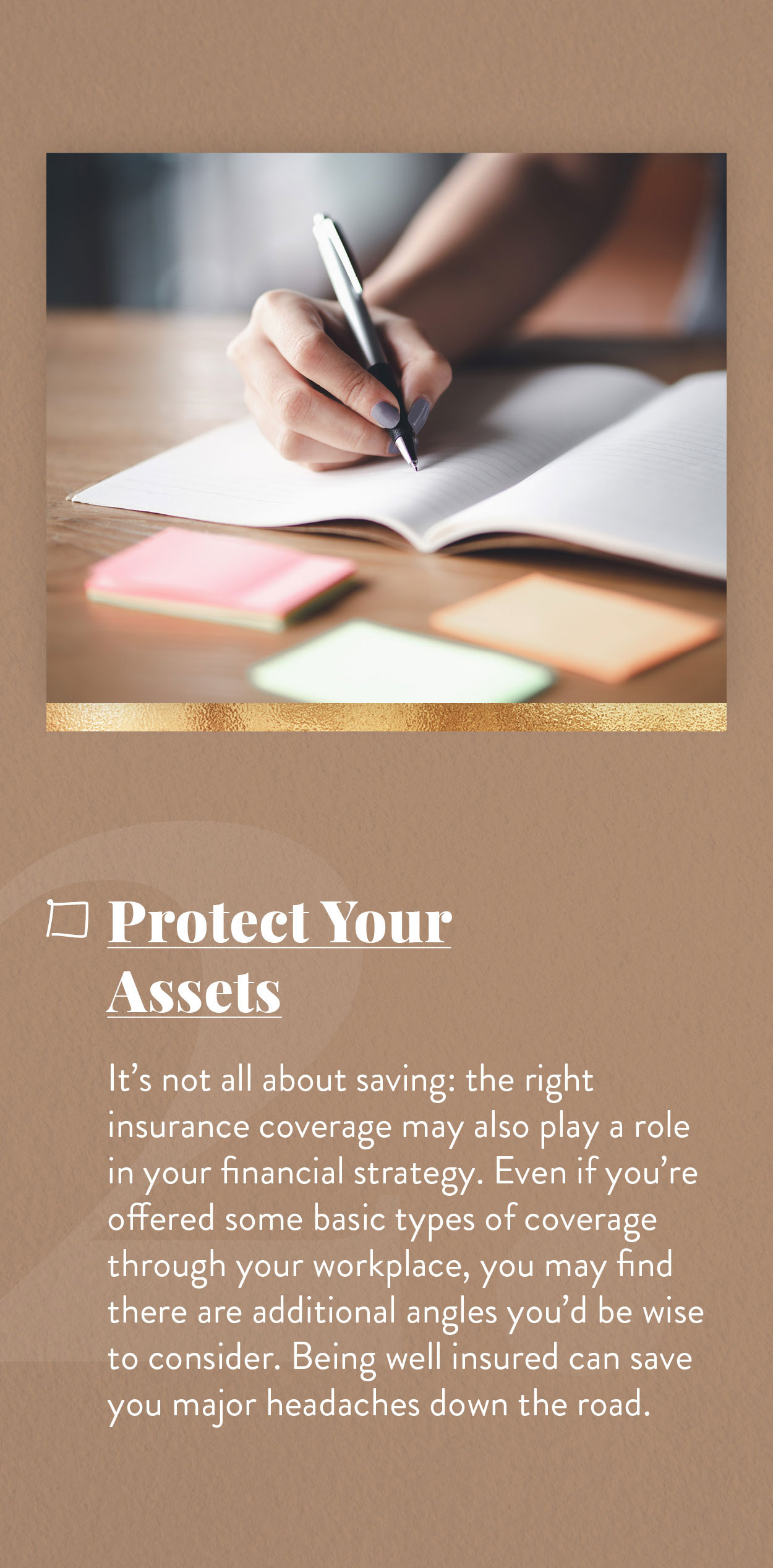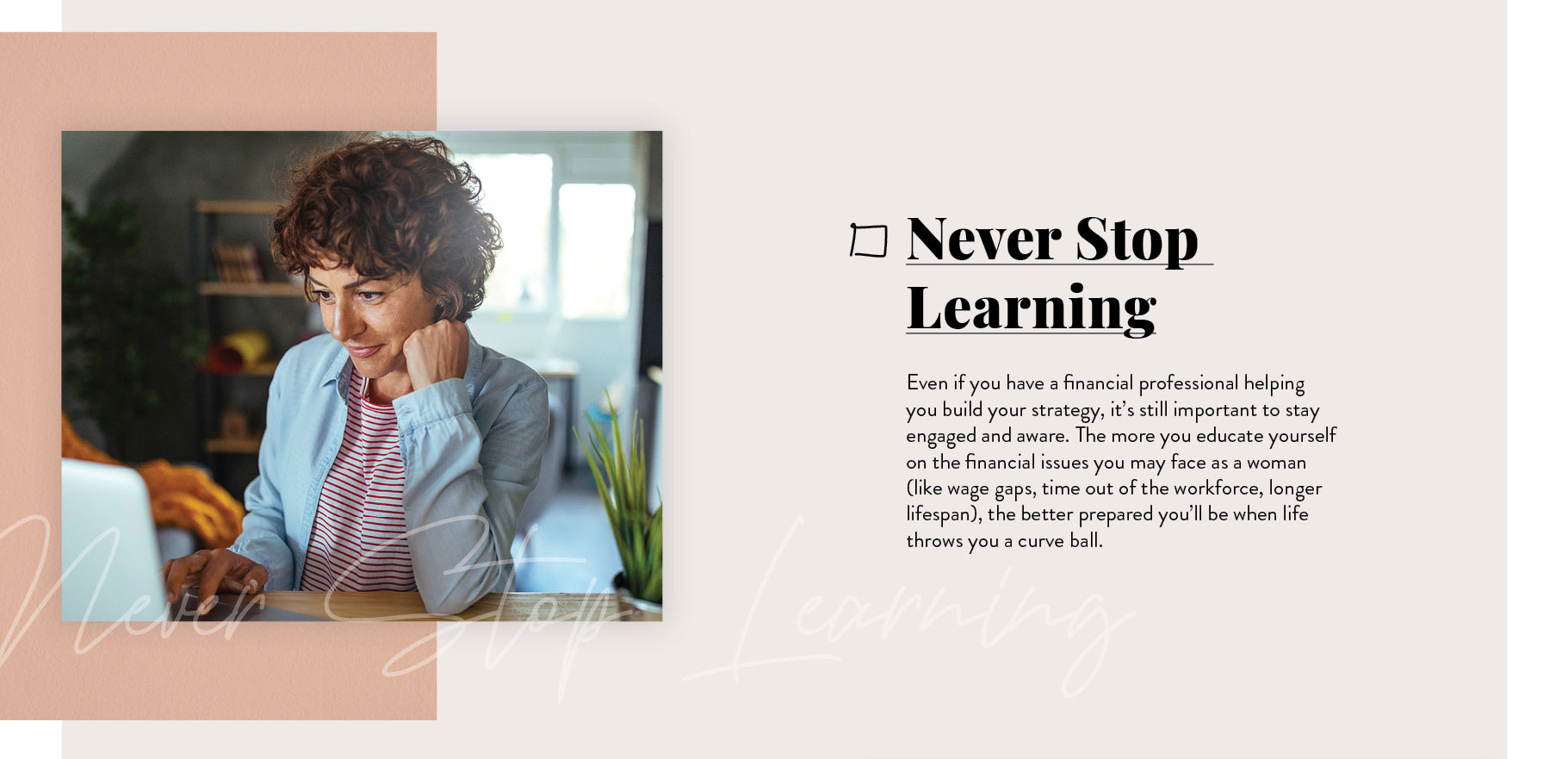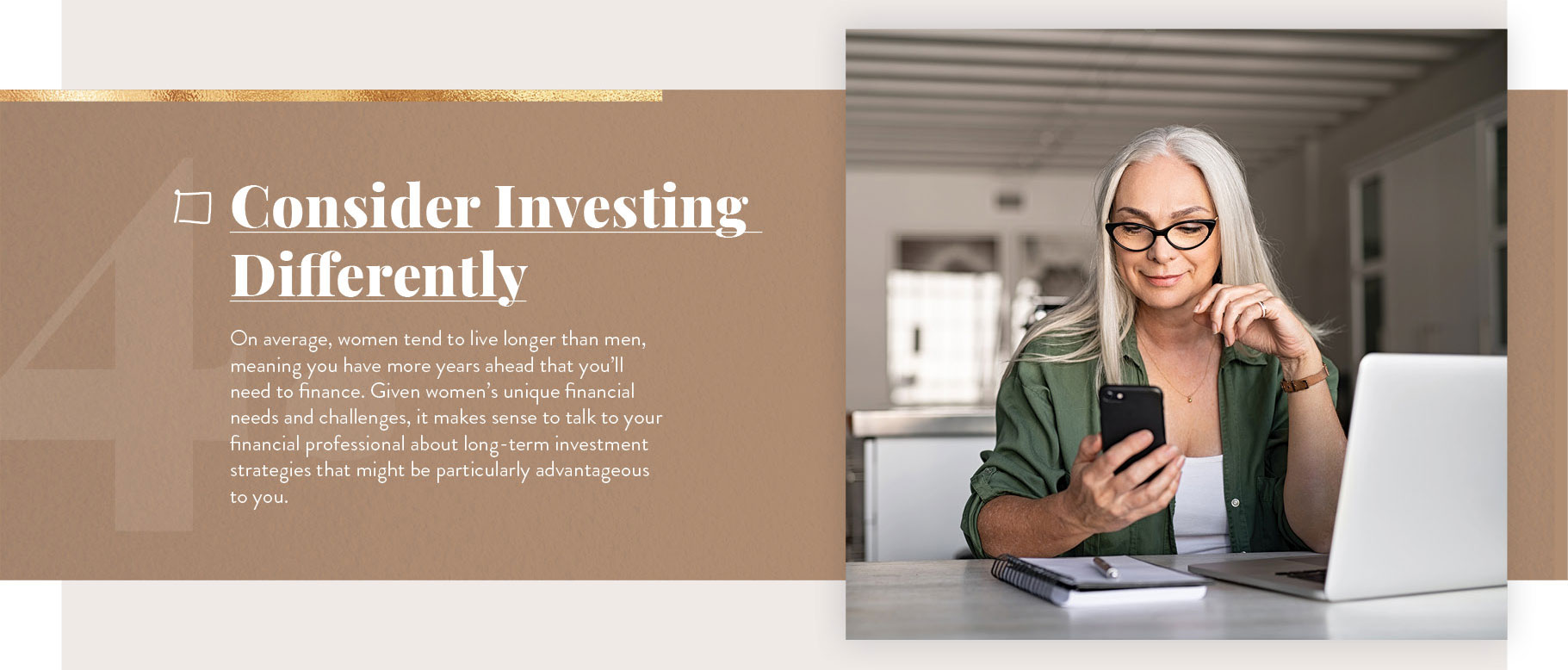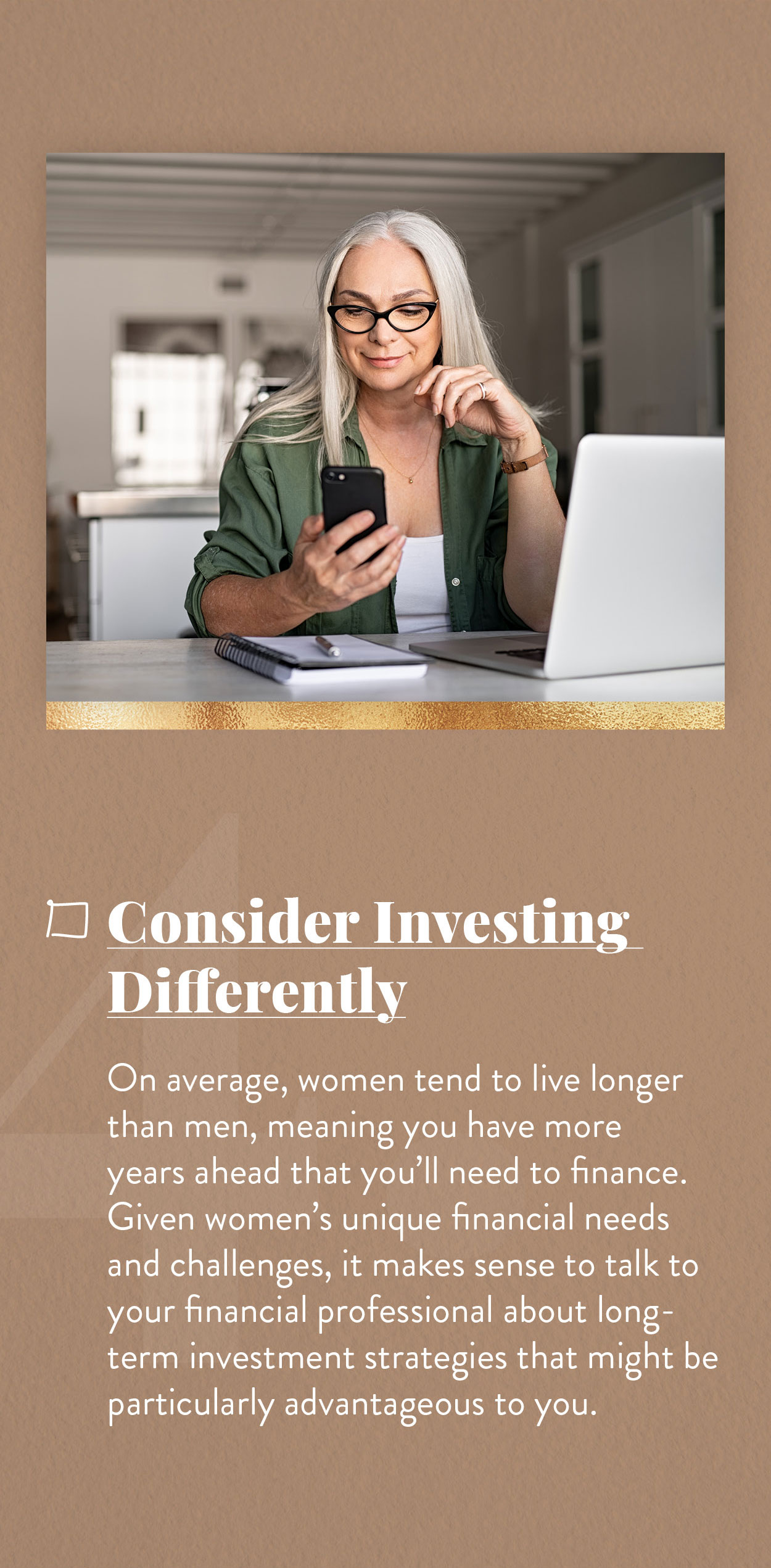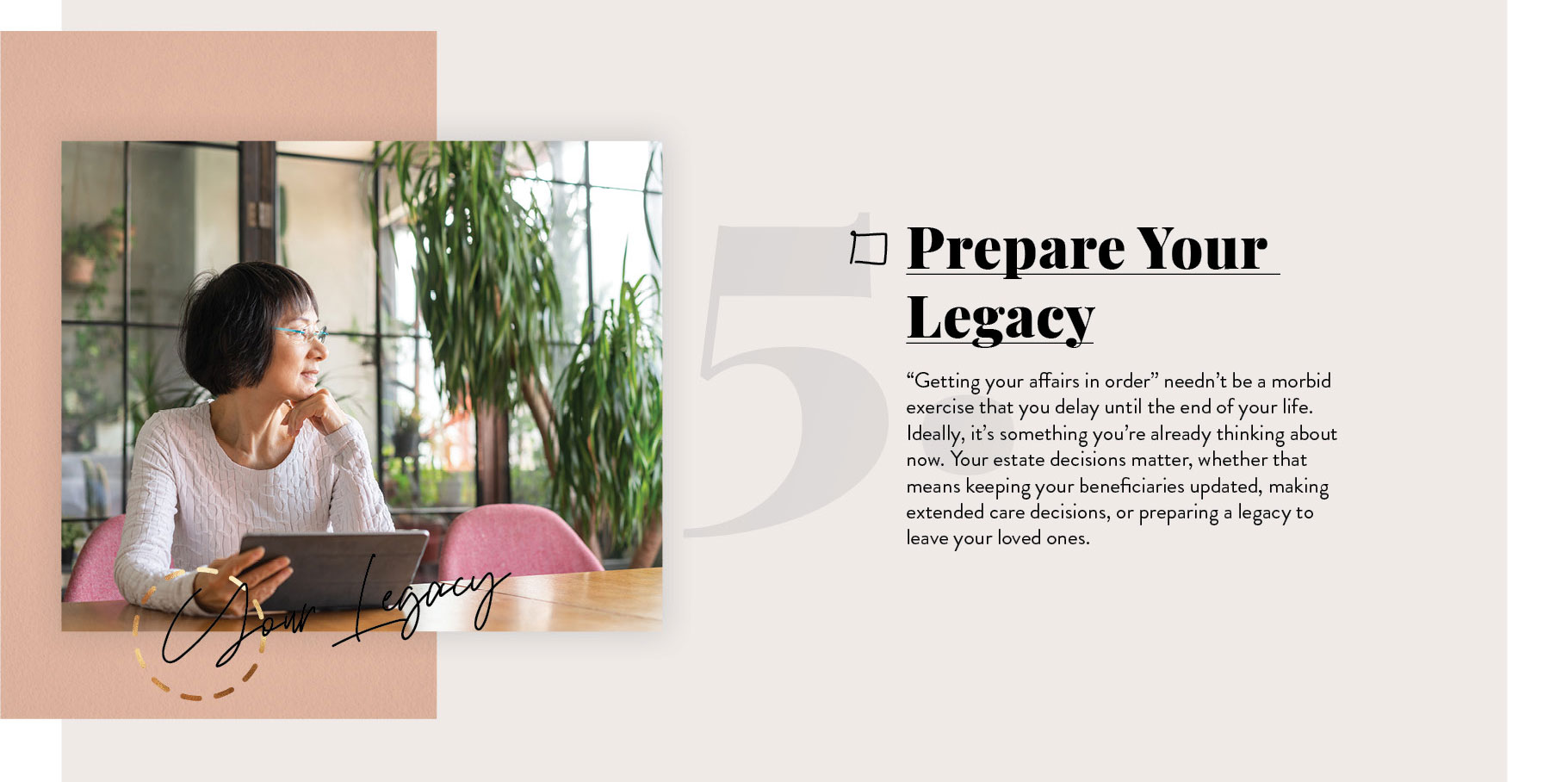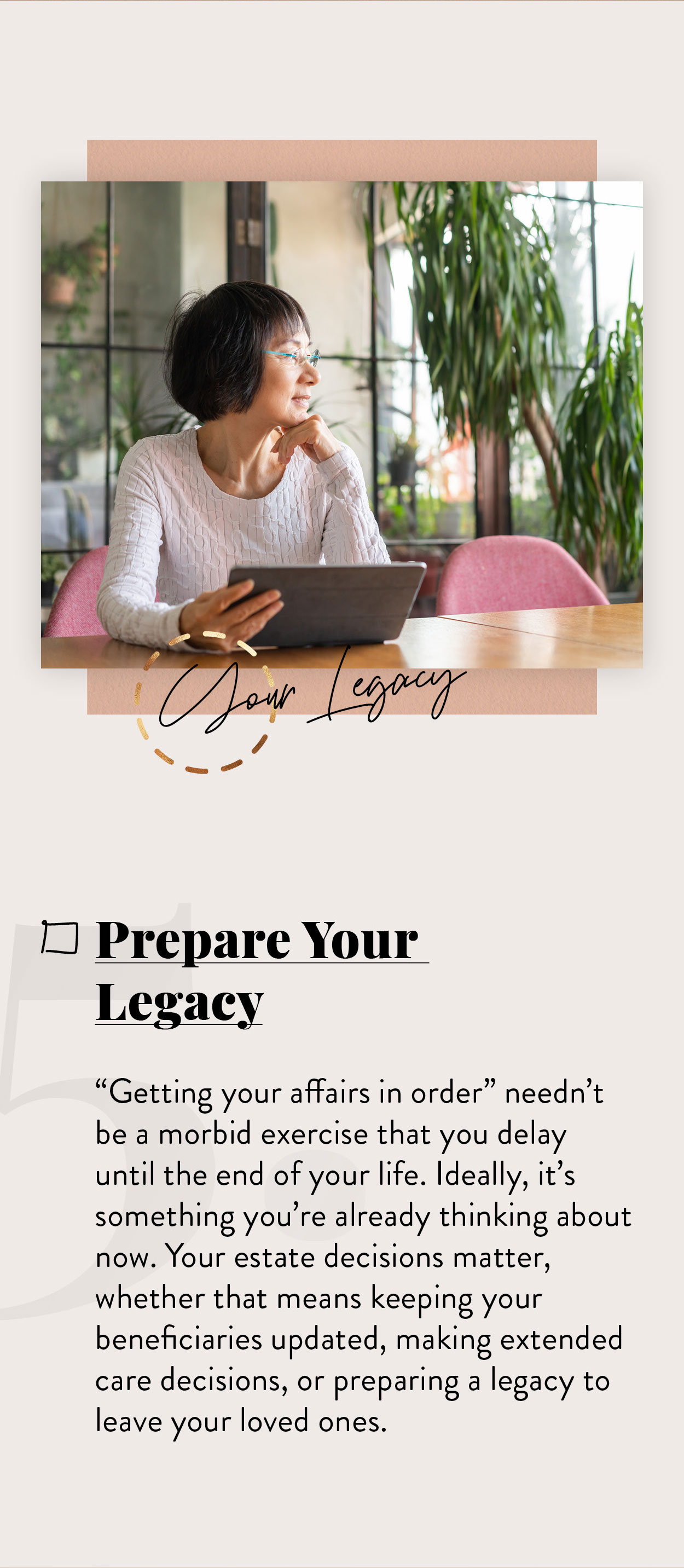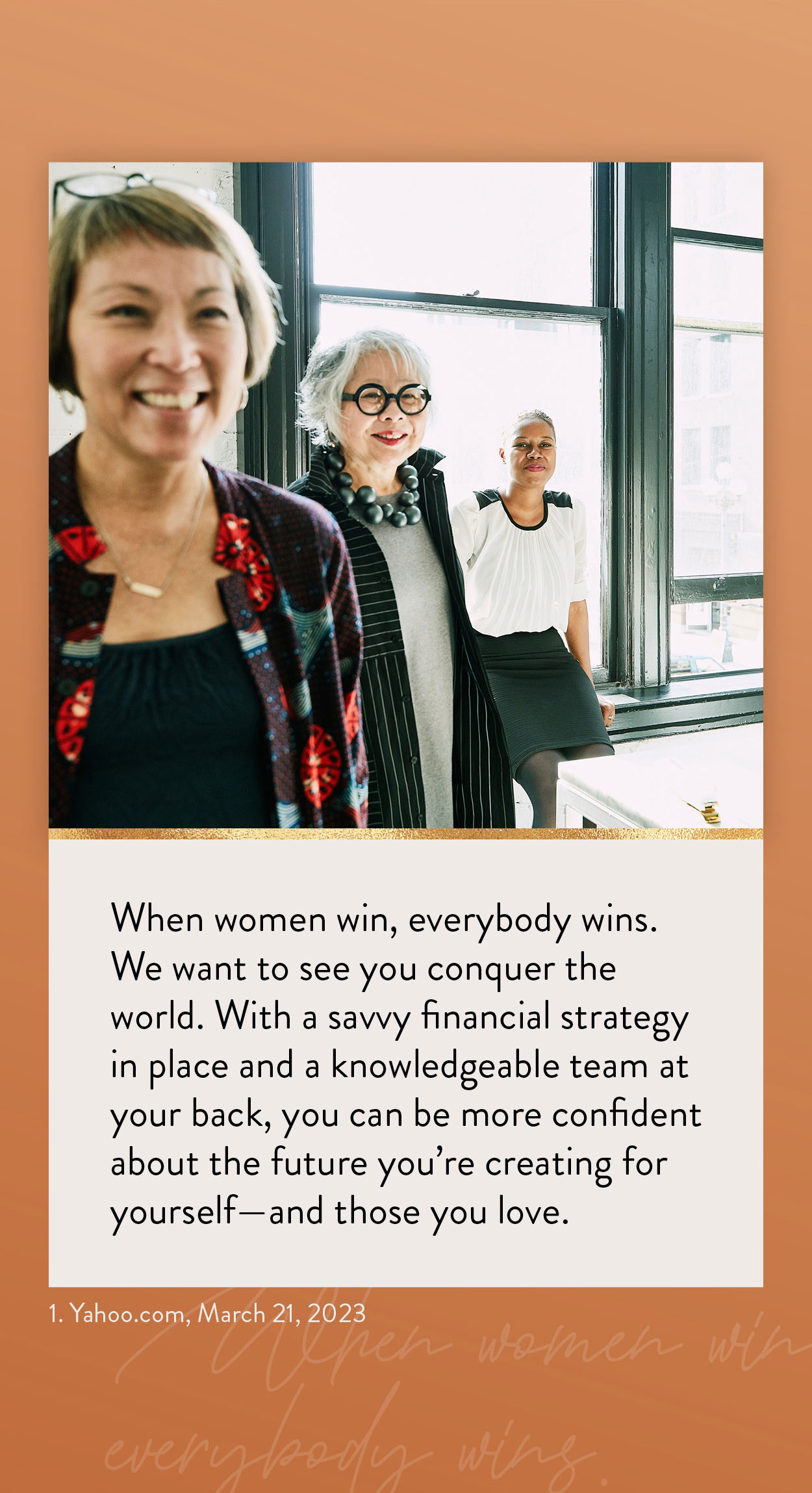 Related Content
Exchange-traded funds have some things in common with mutual funds, but there are differences, too.
Having an emergency fund may help alleviate the stress and worry associated with a financial crisis.
Probate can be a completely public process, or it can be managed to include as little information as possible.